Digital wallet is the new engine of mobile commerce. From a big mall to local vendors, everyone is leveraging towards the power of cashless. No more carrying a physical wallet as our mobile acts as our handy, reliable, and portable wallet. The essence of a mobile wallet is to pay your bills online instantly, without having to pay by cash or use your credit or debit card all the time. It acts like a virtual wallet, which can be preloaded with your preferred amount of money from your bank account or credit or debit cards and used to spend it online. You can simply use a smartphone or tablet to make all your payments online.
How the Digital Wallet system raised as an epitome of instant payments across the Fintech community:
Before the origin of the mobile wallet system, plastic money(Credit/Debit cards) came at the expense of making all the cashless payments. Every time the users must remember the passwords, PINs, TANs, etc… which became the stumbling block in letting the user have a smooth digital payment experience. This prevents users who are used to physical transactions in cash to switch to digital platforms. Many businesses these days come up with their own loyalty programs enabling their users to make a transaction in points and in some cases with their own currencies. However, it was tedious to carry all the cards, plastic money, or apps for every time a user makes a transaction. This eventually redirected the euphoria towards the new type of banking, the digital wallet system. Google was the first company to launch its mobile wallet in the year 2011.
Advantages of Digital wallet system:
Digital wallets are versatile and secure which serves multiple purposes. They can act as a consolidated platform for different types of financial services at the fingertips without having the need to go to the physical bank.
Here I will list out some of the prominent digital wallet solution providers in India that reflects the best of what the industry has to offer:


#1 R Pay Wallet:
R Pay Wallet is a white-labeled customizable digital wallet application enriching all your business needs across B2B, B2C, C2C, C2B via QR code, phone number, scan & pay, recharge, add money, loyalty programs, events, promotions, and much more. This eWallet provides solutions for Tier-2, Tier-3 enterprises, SME's, and Startups across different portfolios.
Founded: 2009.
Location: Chennai, India.
#2 xpWallet: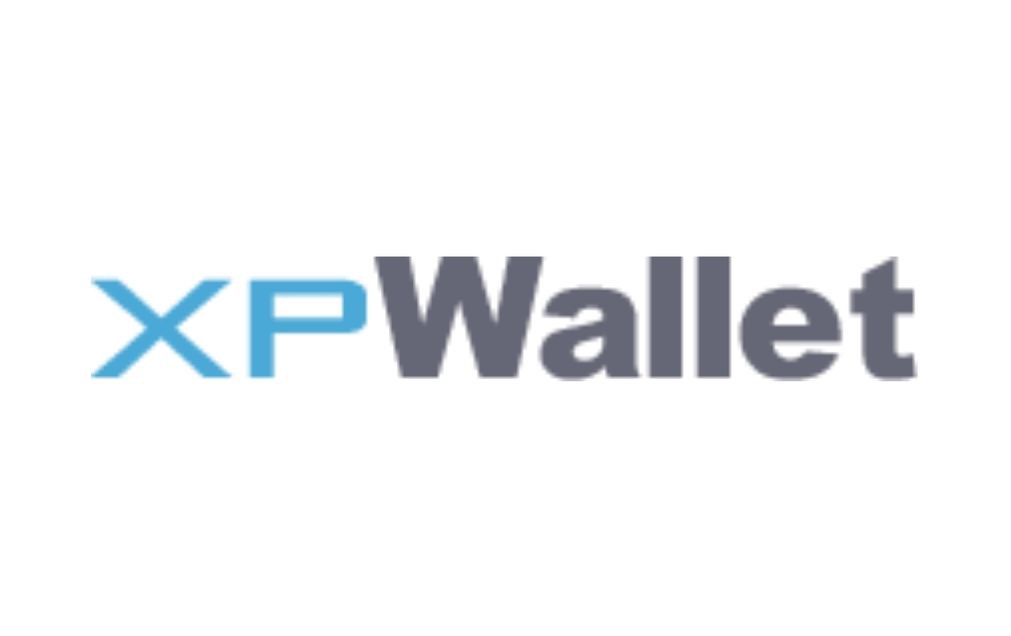 xpWallet is a customized digital wallet service provider that focuses on delivering and managing mobile money services. They offer solutions across SMEs, startups, financial institutions, transport companies and etc…
Founded: 2011.
Location: Delhi, India.
#3 Safexpay: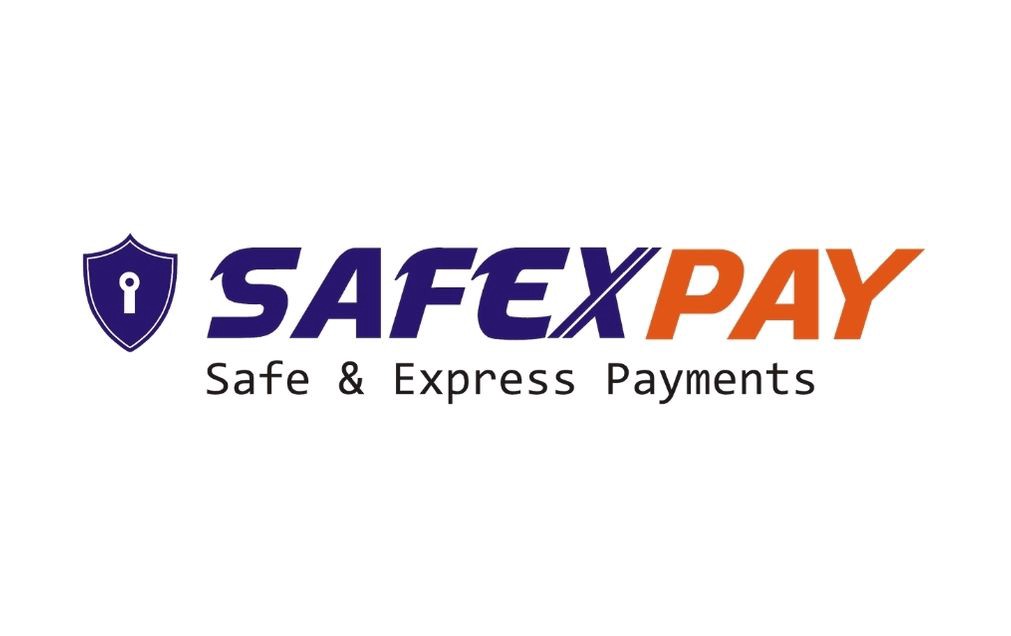 Safexpay is the white label mobile wallet solution provider with fully customized open, closed, and semi-closed wallets. They have crafted their e-wallet and provide services across recharge, UPI, Risk management, QR scan, and much more.
Founded: 2014.
Location: Mumbai, India.
#4 MMADapps: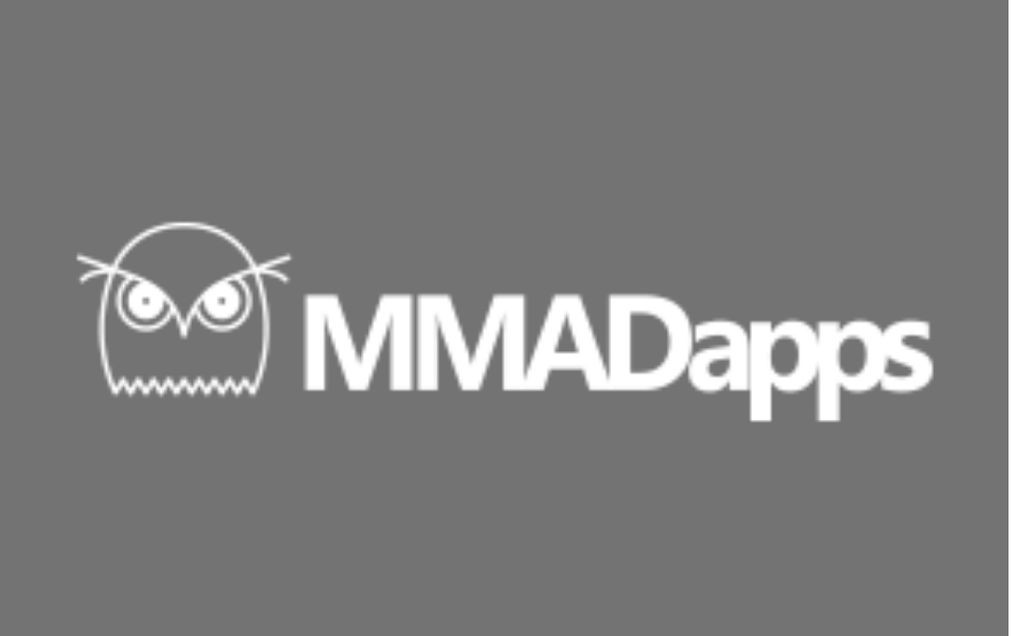 MMADapps is a customized wallet solution that provides reliable mobile applications on iOS, Android, native, hybrid. They offer services across e-Wallet, mobile app development, data analytics, etc…
Founded: 2013.
Location: Bangalore, India.
#5 Paymentz:
Paymentz is a white label digital payment system that crafts for the payment bridge between the customers and the merchant. They offer their solutions across E-Vouchers, e-Wallet, Risk tracker, invoizr.
Founded: 2004.
Location: Bangalore, India.
#6 Asian Checkout: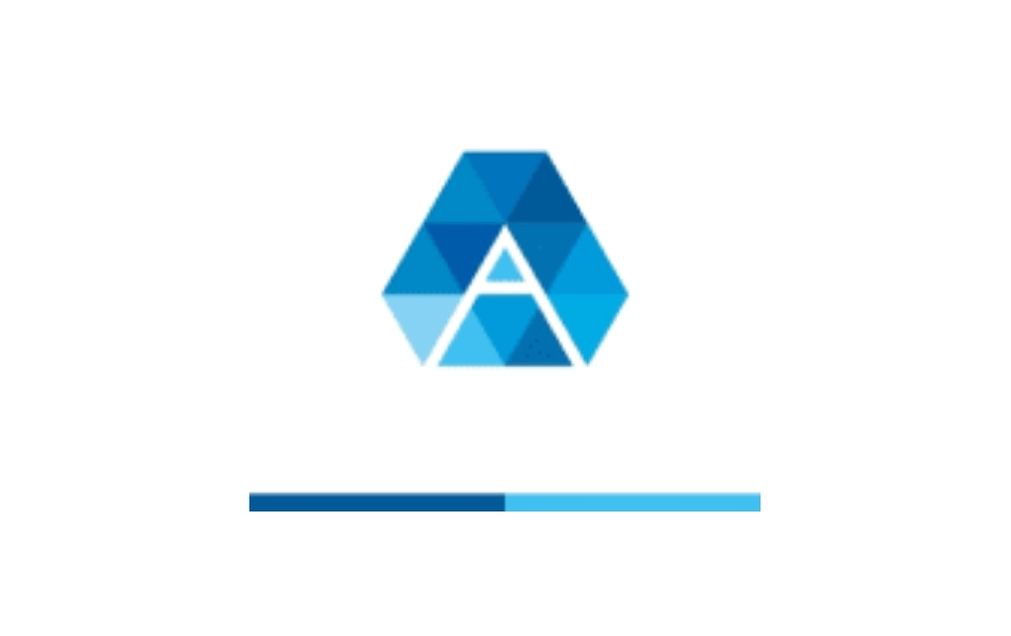 Asian checkout is a white label payment solution that empowers the business with its global omnichannel products. They offer their services across banks, aggregators, Resellers, IT companies, PSP and ISO
Founded: 2016.
Location: Kanpur, India.
Was this article helpful?